Chrismas Party 2023 Eat, drink, and be merry!
2023.10.23更新
Fjas  would like to draw your attention to our Christmas time networking event where Christmas Buffet and Australian wine will be served.
Any Australian residents in and around Fukuoka are most welcome to attend, with your friends and families.
 Fukuoka Japan Australia Society Christmas Party 2023
 Date:  Thursday 21 December 2023 
 Time:  Open: 5:30pm    Start: 6pm
 Venue: Hotel New Otani Hakata (Watanabe-dori) , Room "Fuyou" (3F)   
We prvide...
・Tasty Australian Food  and Wine
・X'mas music by KYUDEN Brass Band 
・Lottry for lucky gift
・True or False Australian quiz with prlzes
・Gifts  from Santa (for elementary school students and under only) and more...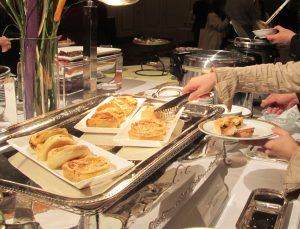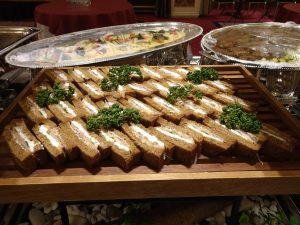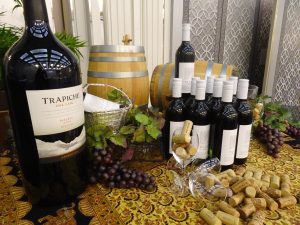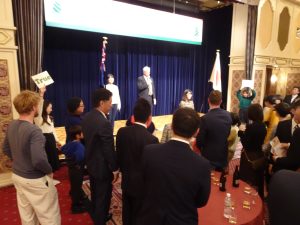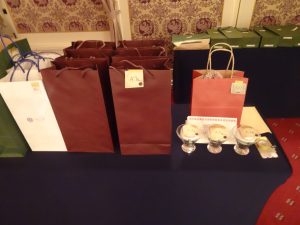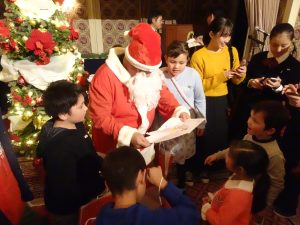 So..Why don't you join us mate??
Fees(Payment on the day)
for Australian: 3,000 Yen 
for non-Australian:
   Adult(membership)     6,000 Yen
   Adult(non-membership) 7,000 Yen
   College student        3,000 Yen
   Senior or Junior high school student 2,000 Yen
 for primary school or under 1,000 Yen
*Advanced application required - please send us the application form  or  the text with following information by Mon 20 November 
 - Participant's name *NOTE if Australian
- Contact number
 - For primary school students or under, please inform us GENDER and AGE so that Santa could deliver proper gifts for them!
Click here for the application form 2023Word)
For inquiries, Please contact FJAS@qop.kyuden.co.jp